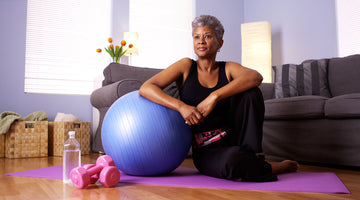 The Importance of Mobility
The sooner you recognize any loss of mobility, the better your chances are of stopping or reversing its effects. The ...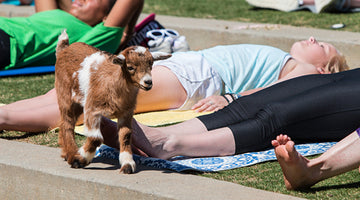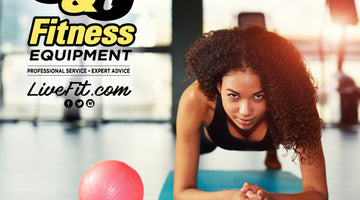 It's Not About Getting Skinny
When it comes to creating new fitness goals or even just starting up a gym membership, many are motivated by a desire...